Anatomical Society Meetings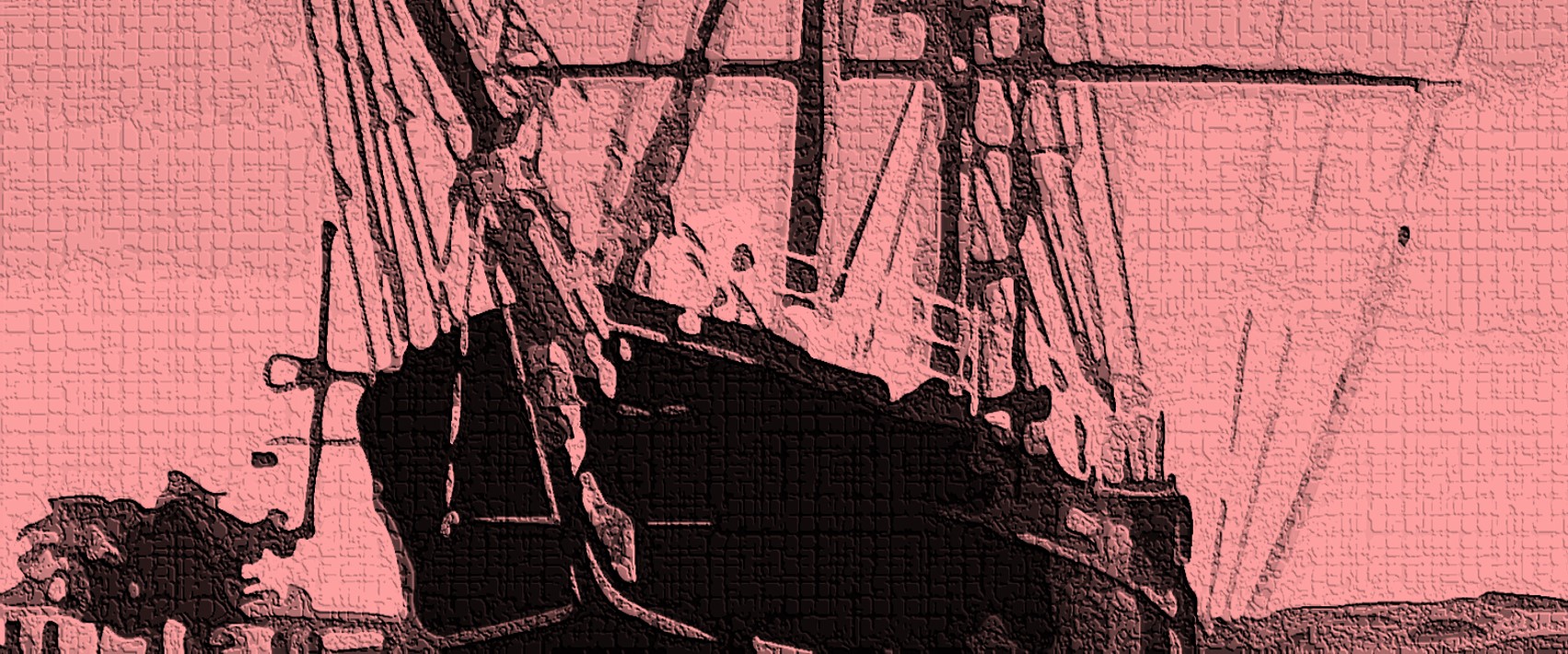 The aim of the Society's Scientific Meetings is to promote high quality science and research in the anatomical sciences. One of the greatest strengths of the Society is its diversity and nowhere is this exemplified better than by the range of topics at our meetings.
Anatomical Society Winter Meeting 2017 "Solving clinical problems with anatomical solutions"
University of Dundee
Monday 18th December (10am)- Wednesday 20th December (1pm).
Conference dinner Tuesday 19th December- tour of ship RRS Discovery, followed by dinner at the Discovery center.
Confirmed speakers so far include-
Professor Dame Sue Black
Professor Sir Alfred Cuschieri
Professor Graeme Houston
Professor Graeme McLeod
Prize for best oral presentation.
Archived Meetings