Socials
Winter Meeting 2018, York

17th December 2018, 7pm
Pitcher & Piano, Coney Street, York, YO1 9QL
Previous socials
Summer Meeting 2018, Oxford
St. John's College bar hosts a hotly contested quiz, themed as per the conference exhibition as 'Art and Anatomy'. Congratulations to the winners (of best team name as well as the quiz!) - 'Sartorius B.I.G.'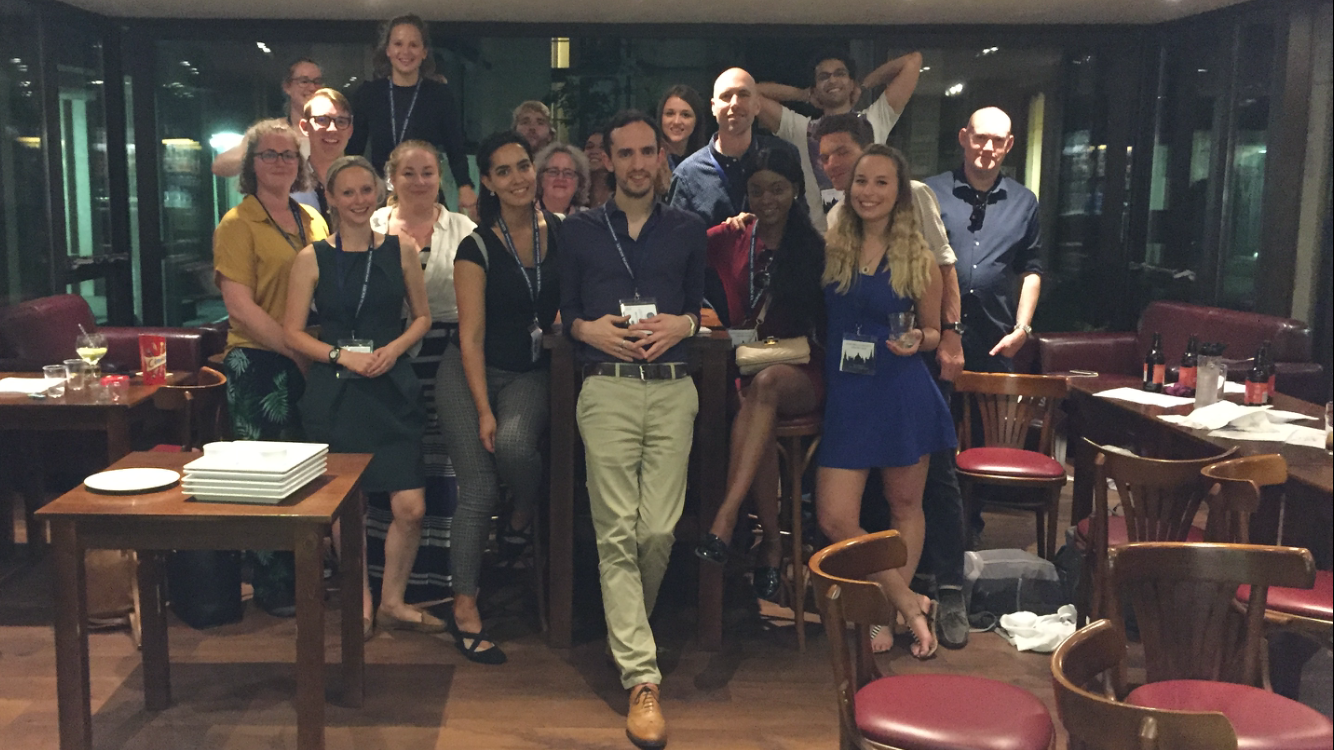 Winter Meeting 2017, Dundee
An evening of food and drink at Mayfly, with various anatomy brain teasers and crosswords in a race to first make a complete skeleton. Lots of chocolate was won.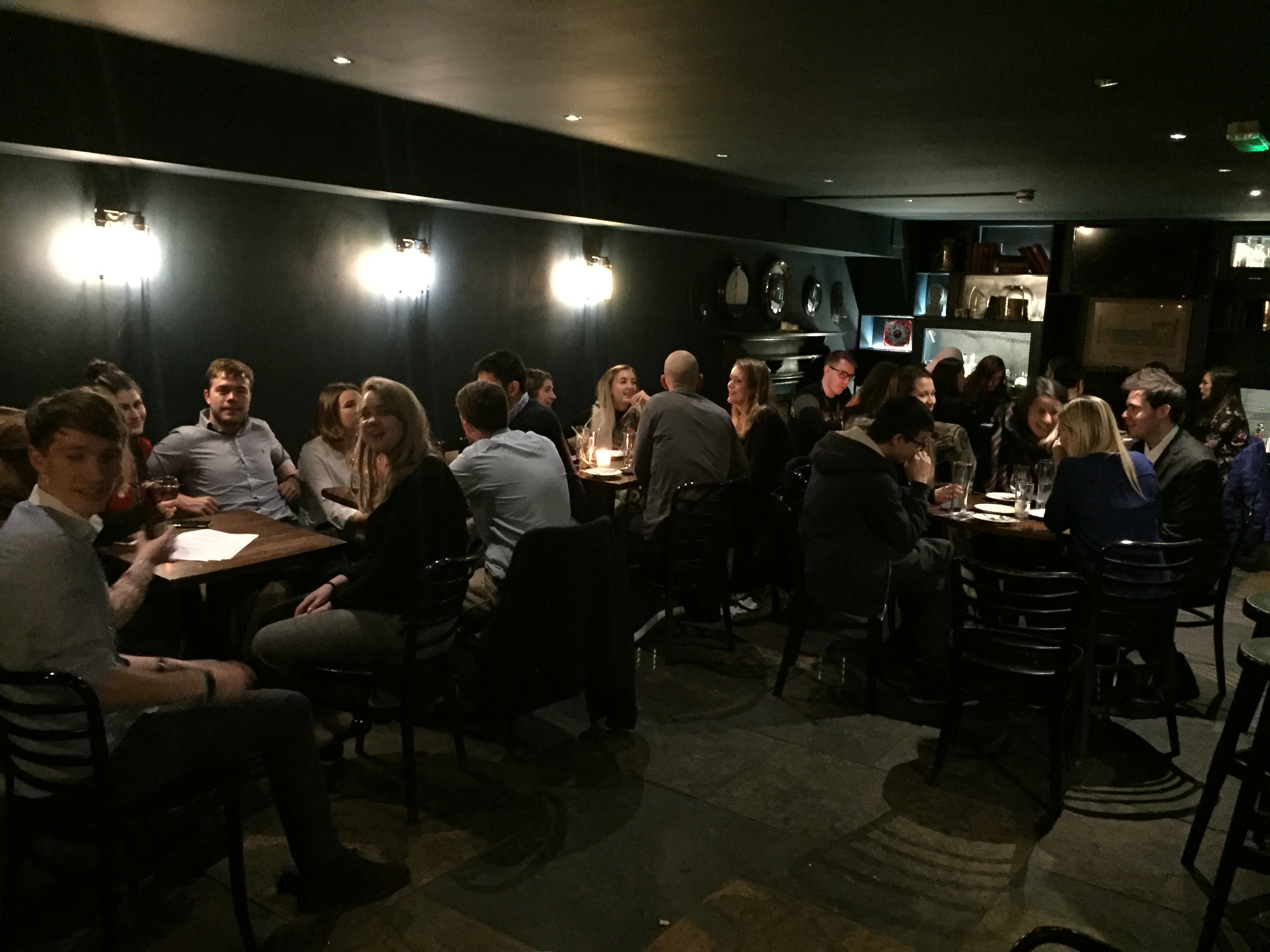 Summer Meeting 2017, Galway
An excellent Irish and biology themed pub quiz, with a particularly fine limerick round, at Massimo. Winners received a genuine trophy and medal, believe it or not.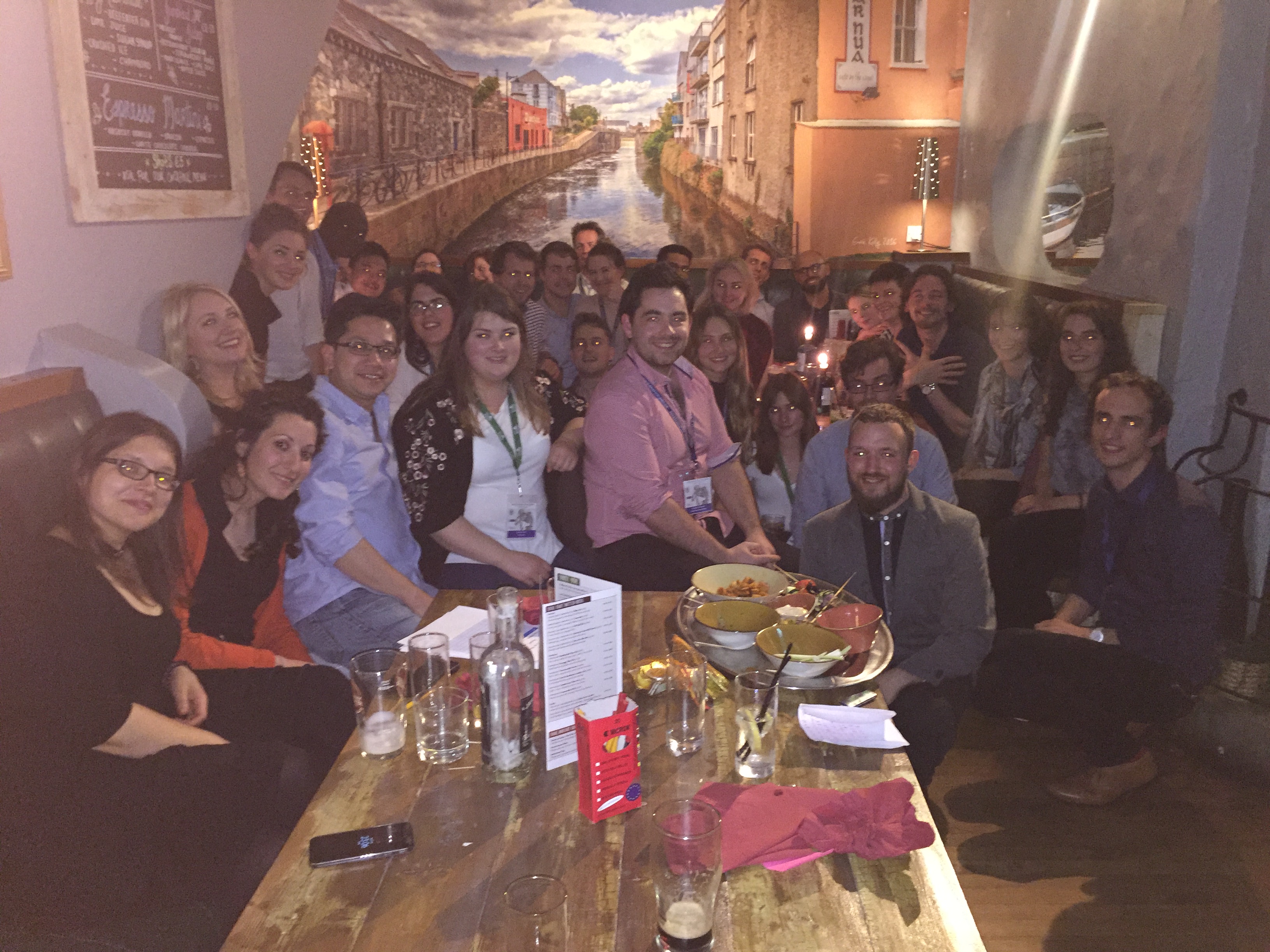 Winter Meeting 2016, London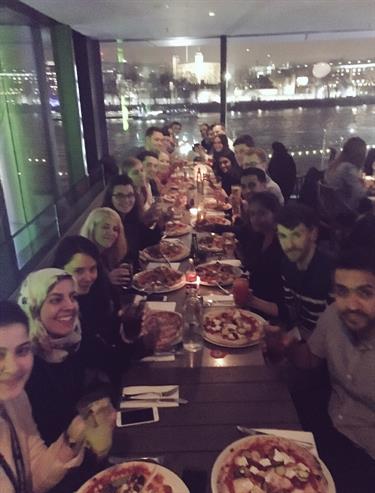 Summer Meeting 2016, Brighton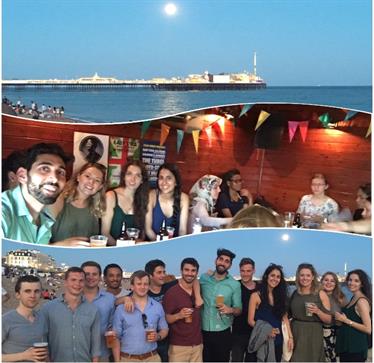 Winter Meeting 2015, Cambridge