Welcome to the AnatSoc Public Outreach!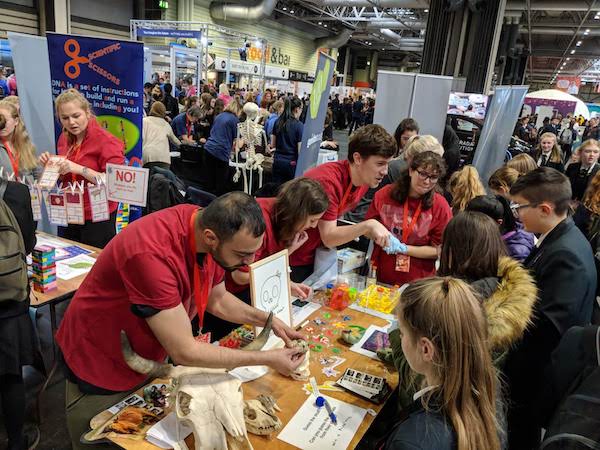 The Anatomical Society launched an initiative to support the public engagement and outreach activities of members of the society in the field of anatomy. The initiative aims to ignite curiosity in young and old audiences about the anatomy of humans and animals and stimulate anatomists to share their stories, passions and expertise in innovative ways with wider audiences. The grant offers financial support of up to £500 with 10 grants offered a year.
For details regarding eligibility, application process and scope, click here.
Public Engagement and Outreach Blog