Anatomical Society Meetings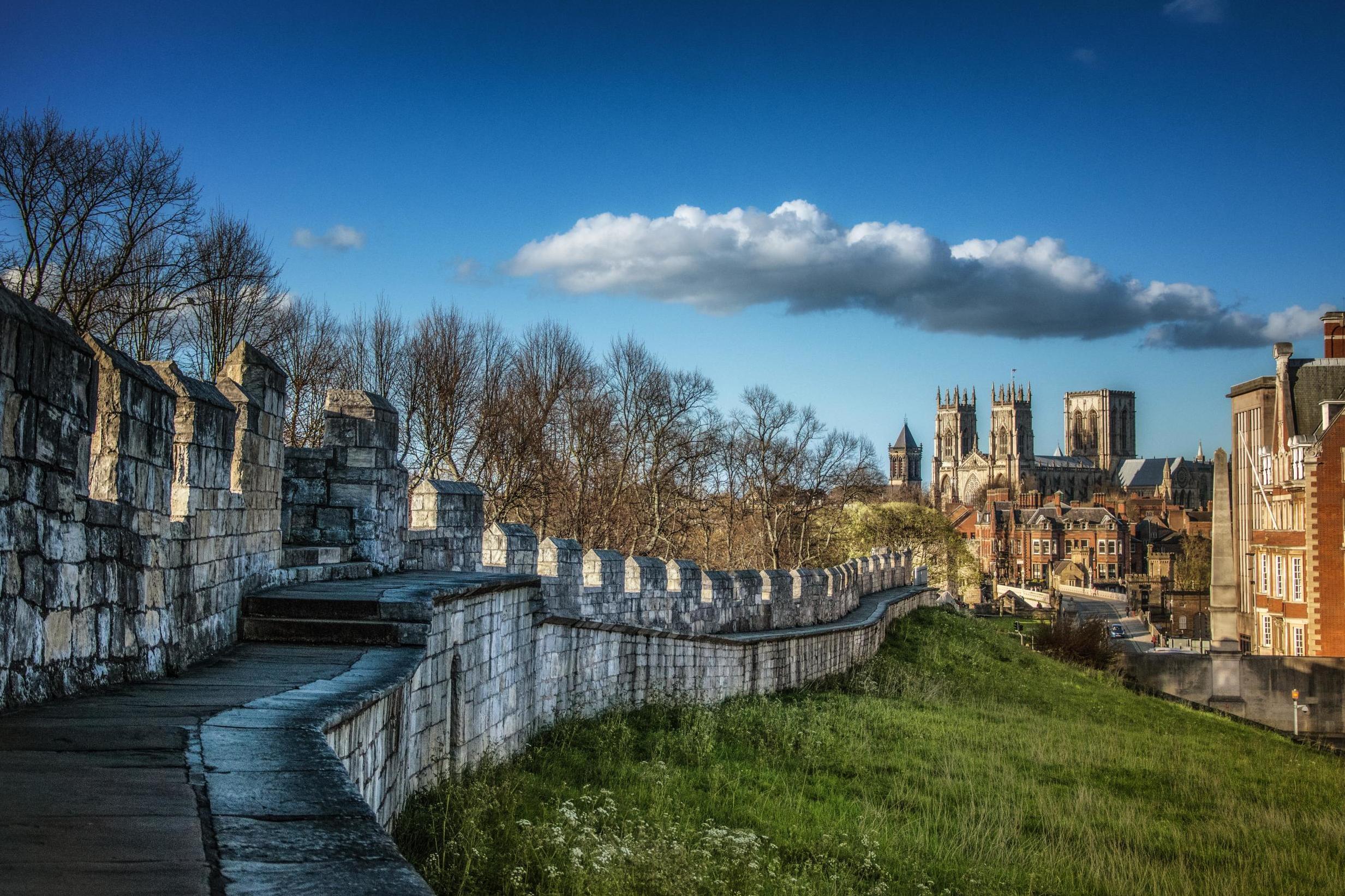 Note: We have moved to the Royal Society of Biology for our Meetings registration. Any problems with registration should be emailed to theteam@anatsoc.org.uk
Abstract submission is now open. Please note that the last date for abstract submission is 16th November, 2018. No abstract will be accepted after this deadline.
Important: Please read the abstract submission guidelines before submitting.
Invited speakers include:
Kate Robson-Brown

Nathan Jeffery

Fred Hafferty

Susan Anderson

Tim Thompson

David Ericsson


Early bird registration costs (ends 16th November 2018)
Member*: £120
Non-member: £150
Early career member*: £75
Student non-member: £90
Late registration costs (after 16th November 2018)
Member*: £140
Non-member: £170
Early career member*: £95
Student non-member: £110
*Member of Anatomical Society, American Association of Anatomists and Sociedad Anatómica Española.
Registration closes 1st December 2018
Registration includes Gala dinner at the medieval Hospitium on Tuesday 18th December for the first 130 delegates.
https://www.yorkmuseumgardens.org.uk/about/the-hospitium/

Accommodation:
We have block-booked rooms at Hotel 53 York for 17th and 18th December 2018.
Price:
£95.00 Bed and breakfast single occupancy
£105.00 Bed and breakfast double occupancy
Please note that guests are expected to reserve rooms using their own credit/debit card in the event of a non-arrival, all guests are responsible for paying for their rooms on arrival at the hotel.
To ensure room availability please book before 1st November 2018. The number of unsold rooms will be reviewed on 1st November 2018 and any room remaining to be booked after 16th November will be released back to the hotel.
Instructions for presentation:
1) Poster Presentation: The display boards can accommodate posters
2.13M in height x 1.22M wide
in Portrait orientation. Please carry double-sided tape/clips to attach your posters to the display boards. Presenters are expected to be available by their poster during the scheduled presentation slots.
2) Oral Presentation: Please prepare a 10-minute talk which will be followed by questions/discussion for 5 minutes. Speakers are requested to load their presentations in the break prior to the start of their session. Please note that allotted timings will be strictly adhered to.
Information about York:
https://www.visityork.org/general-and-tourist-info
Information about the university:
https://www.york.ac.uk/about/visitors/
Information about the Venue:
Young Investigator Oral Prize
There is a prize given for the best young investigator oral presentation. To be eligible the presenting author is defined as an Undergraduate, MSc, PhD student or someone within one year of starting a postdoc. They should have carried out the work while a student.
Student Event
The student counsellor of the Anatomical Society will be present at the registration desk to meet and greet students. In particular, they will have details of the student social event on the first night of the meeting, and any other student-focused events.
Abstract submission information
1. All authors must include full address/ affiliation details.
2. The title of the abstract must mention the species or animal group used in the study if relevant.
3. The text of abstracts should reflect what will be presented, and authors should aim for clear simple summaries. Briefly state without subheadings, the purpose of the study (what question was asked limitations and why), the methods used, the findings and their significance (please avoid such phrases as "the significance of the findings will be discussed").
4. 300 word limit for main abstract text.
5. References should not be included and will be edited out if included.
6. The text should include a statement about ethical approval. It is important when describing experiments using living animals that reference is made to any anaesthetic and surgical procedures involved, and when appropriate it is stated how animals were killed. Where abstracts refer to experiments on living human subjects they must include a statement that the experiments were performed with the understanding and consent of the subject. If no ethical approval was required please add a statement to confirm this at the end of the abstract.
Note:
1. All accepted abstracts will be published in the Journal of Anatomy unless you specifically request when submitting, that they are not.
2. The peer review requirement of the Journal will be met prior to acceptance, and changes may be required. In all cases, the decision on final acceptability for publication lies with the Editor of the Journal.
3. Abstracts will undergo initial editing to conform to Journal house style before being circulated in the abstract booklet at the meeting, and authors are asked to proofread their abstracts carefully at that stage. Authors may be asked to modify the text of their abstract following discussion at the meeting.
The aim of the Society's Scientific Meetings is to promote high quality science and research in the anatomical sciences. One of the greatest strengths of the Society is its diversity and nowhere is this exemplified better than by the range of topics at our meetings.
Archived Meetings
Forthcoming Anatomical Society Meetings