Publications
The Society publishes original scientific literature, online and in print, in its two journals: the Journal of Anatomy and the Aging Cell. Publication is through The Company of Anatomists via Wiley-Blackwell. Members have free online access to the Journal of Anatomy and free online access to the Aging Cell.
You can sign up to obtain "content alerts" for either journal - more information here
An international peer-reviewed journal with a focus on understanding anatomy through an analysis of structure, function, development and evolution.
Follow the JoA on Twitter
Click here for information on:
Top 3 most cited articles
Best Article Awards
Editorial Board
Scope & Author Information
A bi-monthly peer-reviewed, open access journal that aims to publish the highest quality, innovative research addressing fundamental issues in the biology of aging.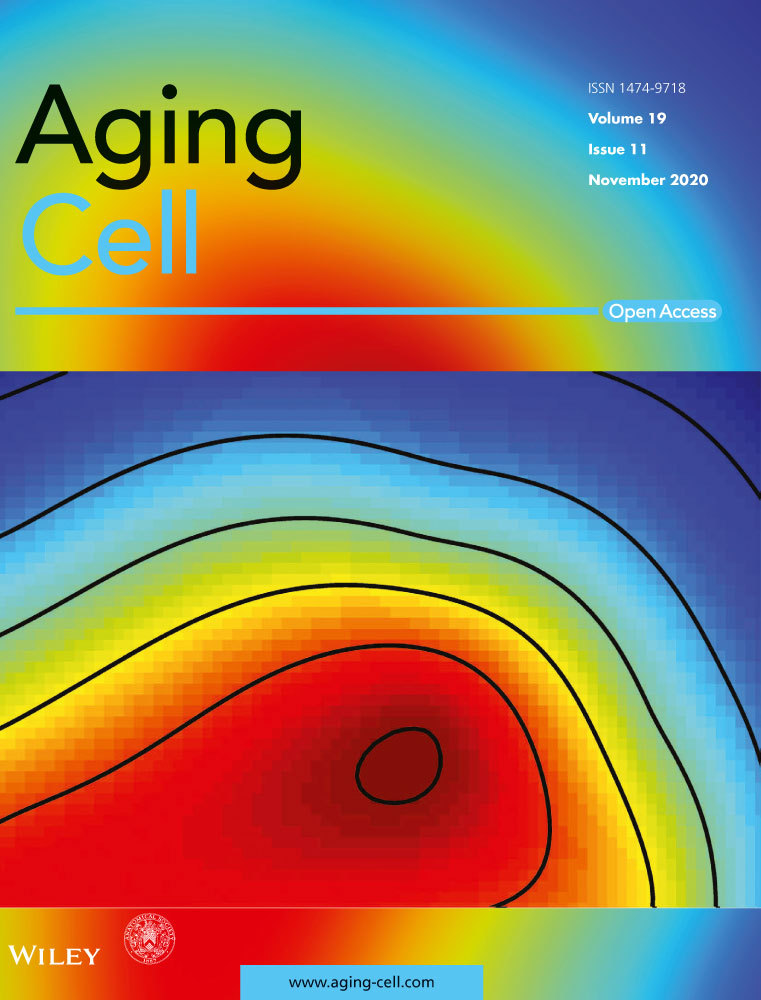 Click here for information on:

Best Article Awards

Anatomical Society Studentships

Editorial Board

Scope & Author Information